Back to News List
More stores for Capital Hair & Beauty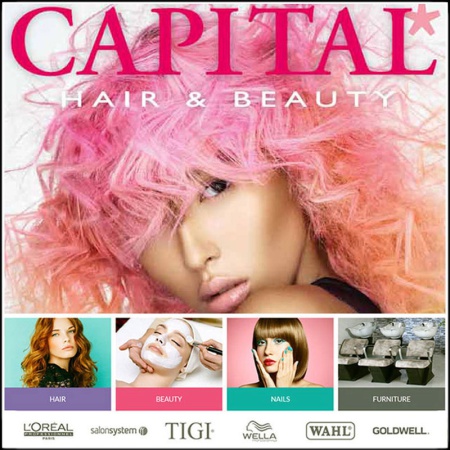 Capital Hair & Beauty have opening another new store in Oxford. The company based in Brighton, have been trading for over 60 years and is a valued customer of Uni-Shop.
We have done various shop refits for this huge company and this time we installed more of our popular System 50 Retail Display Shelving. The System 50 Wall Shelving and System 50 Gondola Shelving really enhances their retail products, giving the premises a professional look that is extremely pleasing to the eye.
The company provides a vast array of services including hair, beauty, nails, barbering and training programs. As we are professional Shopfitters with over 30 years of experience, we were pleased to be consulted.
We wish Capital Hair & Beauty every success in their new venture.
Story By:
Uni-Shop
Date : 19-06-2018
By Unishop