Back to News List
Chris & Sons order more retail Shelving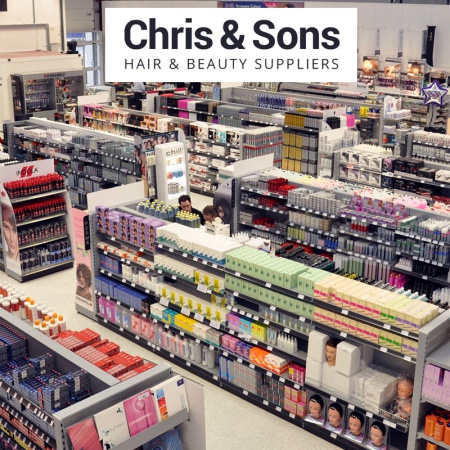 An old friend and very good customer of ours got in touch this week. Chris & Sons Ltd have 3 beauty stores and wanted some retail shelving extensions to enhance their merchandising area. We fitted out their main store in Enfield, Middx' years ago and it was lovely to meet them again and see the store still thriving.
Chris and Sons Ltd is today the UK leading Independent distributor to the hair and beauty industry. Responsible for furnishing Salons, Barbers, Spas and Clinics all over Europe. They were founded in 1967 and is still run by the original family.
Uni-shop supply a huge range of Retail Shelving. Call us now on 01279 870 333 to discuss your plans.
Story By:
Uni-Shop
Date : 25-05-2018
By Unishop