Back to News List
Capital Hair & Beauty opening first store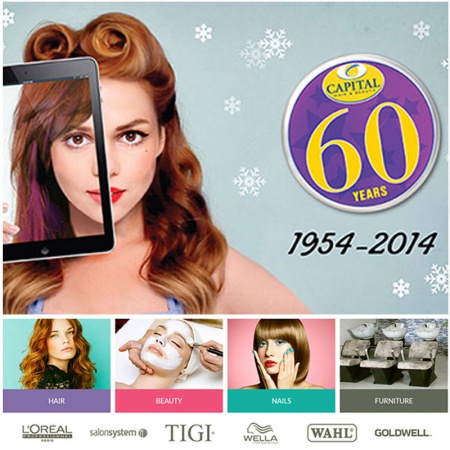 Capital Hair & Beauty are opening their first high street shop in Worthing. The company based in Brighton, have been trading for over 60 years. This is their first presence in a high street setting, previously trading through commercial facilities.
The company provides a vast array of services including hair, beauty, nails, barbering and training programs. As we are professional Shopfitters with over 30 years of experience, we were pleased to be consulted.
This is a large undertaking having a two stage refit using our popular System 50 Retail Display Shelving. The System 50 Wall Shelving and System 50 Gondola Shelving will be used to maximise their retail products. Uni-Shop designed and will install a complete refit to the premises in early June.
We wish Capital Hair & Beauty every success in their new venture.
Story By:
Uni-Shop
Date : 03-05-2018
By Unishop