Back to News List
Uni-Shop Helps Bournemouth Foodbank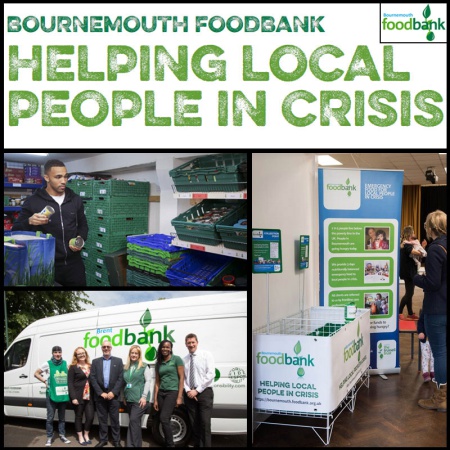 Bournemouth Foodbank are relocating to new, bigger premises due to the rising demand for its services. The business is run in partnership with local churches and has helped so many families. To show his support, AFC Bournemouth's Callum Wilson visited earlier in the year, to see the good work done by this popular charity.
The Bournemouth Foodbank needed more space for food storage and processing. Uni-Shop were asked to supply Retail Shelving and 18 of our classic Retail Dump Bins. These popular 24" Dump Bins are used by nearly all retail outlets to display goods and hold stock.
From Monday 30 April 2018, their new warehouse and office, will be hosted by St George's Methodist Church in Boscombe. In the last 12 months the Foodbank fed 5,961 people with three-day emergency food parcels. That figure has risen 24% on last year's total and they expect the need to worsen, as living costs soar and public services come under further strain.
We wish them every success for the future!
Story By:
Uni-Shop
Date : 10-04-2018
By Unishop