Back to News List
View our bespoke shopfitting installations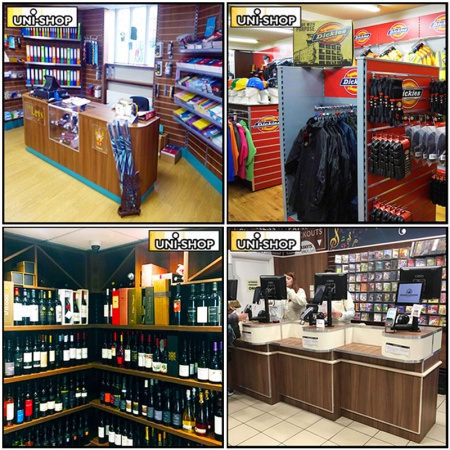 Our design team offer a complete service to your shopfitting needs. When visiting your premises we take the time to listen and understand your ideas and visions. We offer expert advice and solutions to really enhance your merchandising area.
After a full consultation, we implement your bespoke fittings using our 3D CAD software. This gives you a birds eye view of how your new design will look. At this stage any changes such as sizes, colour options, materials or finishes can easily be made.
When you are satisfied with the layout, we manufacture your bespoke shop fittings and arrange a time for our installers to call. Giving you peace of mind and the security of dealing with a professional company, with over 30 years of shop fitting experience.
View our Installation Gallery where you can see a selection of the businesses we have served over the years.
You can also visit our Bespoke Shopfitting section to view the process from concept to completion.
Call our friendly team today on 01279 870 333 or use our online chat facility to discuss your business needs!
Story By:
Uni-Shop
Date : 27-03-2018
By Unishop