Back to News List
New refit for The Makolet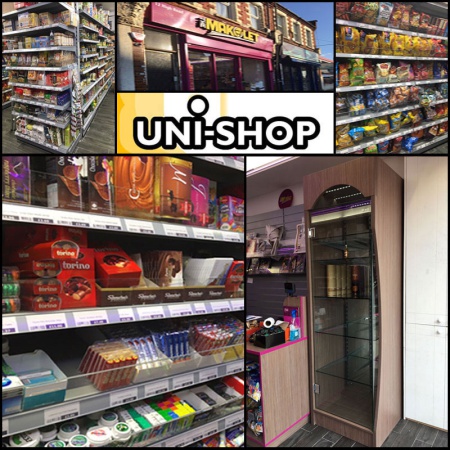 This week we finished a complete refit for The Makolet convenience store. This popular Kosher store in Stamford Hill, London, sells a wide range of products and needed new Retail Shelving, Shop Counters and a Bread Unit.
We also supplied a bespoke cabinet with a remote controlled lockable glass door. Perfect for keeping high value products secure. The electronic lock can be activated with a simple press of a button at long distance.
We supply a wide range of Specialist Retail Equipment and bespoke items to meet customer needs. Our experience fitting team worked with the proprietor, to maximise space and create a welcoming merchandising area.
We wish The Makolet every success for the future.
Contact our dedicated team now for your bespoke retail fixtures.
Story By:
Uni-Shop
Date : 05-03-2018
By Unishop