Back to News List
Merry Christmas to all our customers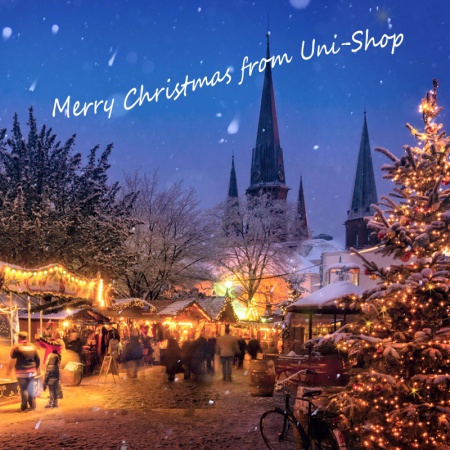 Another busy year is coming to a close but before we pack up for Christmas, we wanted to take this opportunity to wish all our customers a very Merry Christmas & Happy New Year.
We will be available at certain times over the festive period, so do please check our Christmas opening hours!
We look forward to providing you with an excellent service in 2018!
Story By:
UNI
Date : 22-12-2017
By Unishop