Back to News List
New bespoke Shop Counter for Coats & Co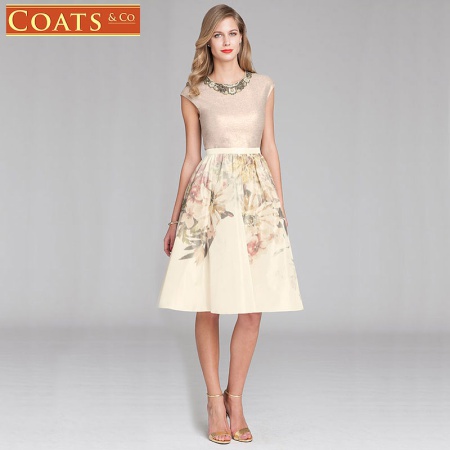 We had the pleasure of serving modest clothing store Coats & Co this week. The fashionable clothes shop in Stamford Hill, London specializes in clothing for tznius women.
This high end fashion shop wanted to display their beautiful clothing range to the best effect. Uni-Shop were asked to design and manufacture a bespoke shop counter, with mirrored glass front and antique bronze lettering. The base plinth of this desirable till point counter, was finished in brushed bronze.
To add to the shop fittings we also designed a 19 draw shop cabinet that provided contemporary storage for clothing accessories. The result was a very upmarket clothing store that met with the clients vision.
The shop fitters at Uni-Shop undertake many specialist bespoke shopfitting designs. Call our creative team now on 01279 870333 for more information.
Story By:
Uni-Shop
Date : 01-11-2017
By Unishop