Back to News List
New Showcase Cabinets for Millennia Direct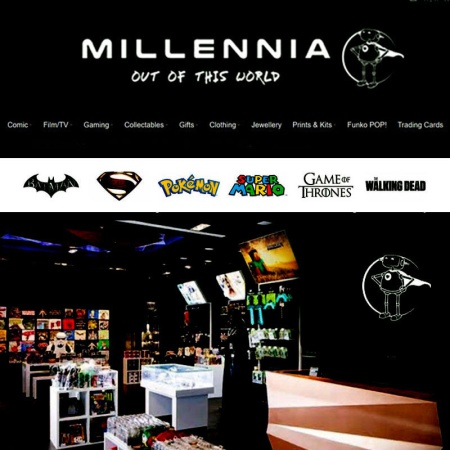 Millennia Direct are opening a new store in Camden. This cult chain asked us to supply new Showcase Cabinets and Gondola Shelving. This amazing store is a one-stop-shop for all your Sci-Fi, Comics, TV, Film and Gaming merchandise needs.
With new Gondola Shelving and Aluminium Retail Cabinets, the new shop looks fantastic. We wish them success for the future.
View Millennia Direct now!
Story By:
Uni-Shop
Date : 06-10-2017
By Unishop