Back to News List
Huge order for Entire Projects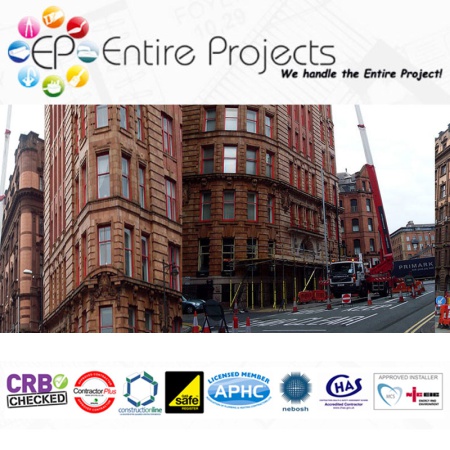 Uni-Shop supplied Entire Projects this week with over 900 Slatwall Panels. The massive order was for leading merchandiser Sambro International. They are building a new exhibition hall to showcase their vast range of products.
Entire Projects provide a one stop solution for businesses. They offer a wide range of services for facilities and estate management companies and managers, within a diverse portfolio of properties from many sectors across the UK.
They handle the complete project and have a vast range of trades people available for all sectors, including commercial, industrial, education, retail and healthcare.
Story By:
Uni-Shop
Date : 22-09-2017
By Unishop