Back to News List
We supply Skechers with new golf shoe displays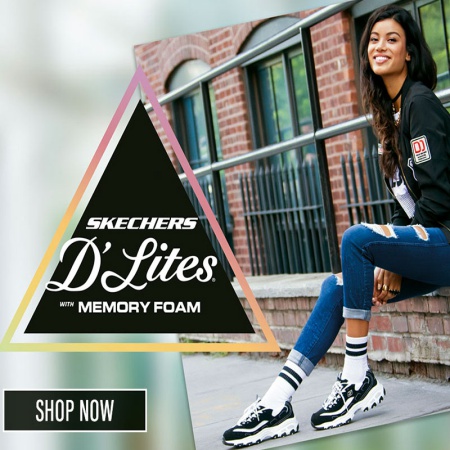 We had the pleasure of supplying leading footwear retailer Skechers this week. The award wining retailer is 25 years old this year and asked us to provide Slatwall Acrylic Shoe Shelves for their new golf shoes display.
Skechers are expanding into the golfing sector and wanted their new products to really stand out. We were happy to oblige and wish them every success.
Visit Skechers for great footwear.
View our range of Acrylic Slatwall Fittings now.
Story By:
Uni-Shop
Date : 09-06-2017
By Unishop