Back to News List
Uni Shop branch out into the hotel industry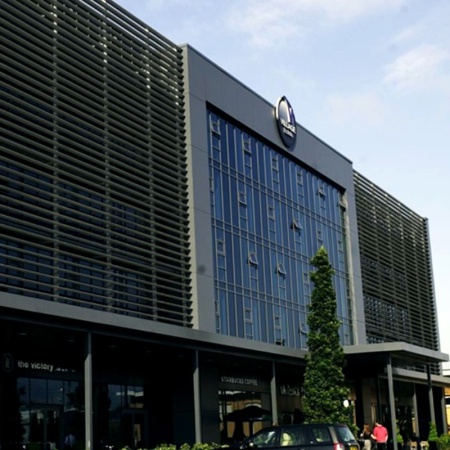 We had the pleasure of supplying The Village Hotel Group this week. This modern hotel chain have an impressive portfolio of hotels across the country. With beautiful rooms and a host of entertainment to hand.
The site in Portsmouth asked us to install Slatwall Boards into the hotel. Slatwall has so many uses and is ideal for use in wardrobes and cupboards where clothes and personal possessions need to be stored.
View our Slatwall Fittings now.
Visit The Village Hotel Group to book a break.
Story By:
Uni Shop
Date : 05-06-2017
By Unishop