Back to News List
New kosher supermarket for Hadar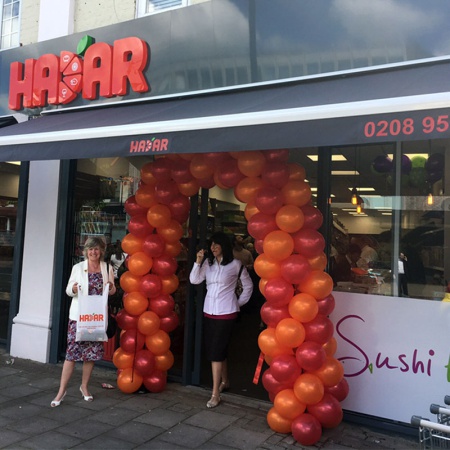 Uni-Shop have designed, manufactured and installed a new Kosher supermarket for Hadar last week.
Hadar asked us to design and install their new venture, a kosher supermarket in Edgware Middlesex. Providing a wide range of products at affordable prices to the local community.
After approval of our 3D design shop layout we set to work. Manufacturing bespoke shop installations such as the shelving for the wines and spirits. We also installed new Retail Shelving Display Shelving using our poplar System 50 Wall Shelving.
Story By:
Uni-Shop
Date : 15-05-2017
By Unishop