Back to News List
Big refit for Mendy's Superstore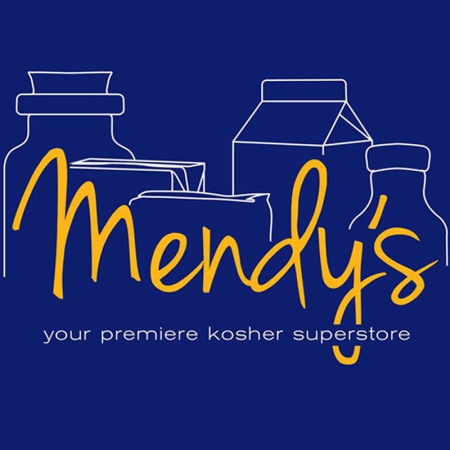 Uni-Shop have completed a large refit for Mendy's Superstore this week.
Mendy's is a Kosher Superstore that has been servicing the retail kosher food sector for over 10 years. Providing customers with the highest quality of professional service, affordable pricing, large product range and tasty food!
Based in Edgware London, this successful retailer asked us to install a brand new merchandising shop refit. We installed new Retail Shelving and Bakery Shelving, using our poplar System 50 Wall Shelving.
You can view our Gallery to see some pictures.
Why not visit Mendy's Superstore if you are in the area.
Story By:
Uni-Shop
Date : 27-02-2017
By Unishop