Back to News List
A Busy Week Of Installations & Shipments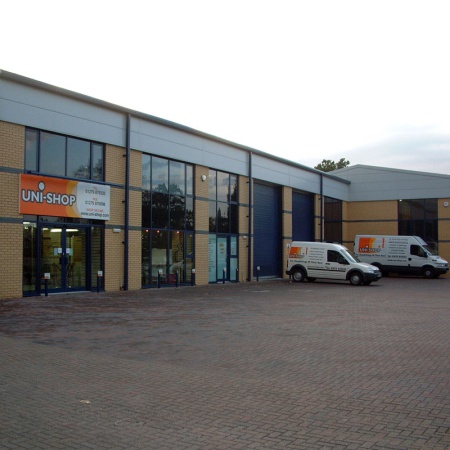 Wow, what a busy week, even our Sales Manager had to pitch in and roll up his sleeves this week! He and our fantastic team of Shopfitters completed an installation for Chelmsford Co-Operative in Chelmsford Essex.
We have done many Shop Refits for the Co-Operatives sites over the years. This time we installed Gondola Shelving and Retail Display Shelving to utilize space and to optimise merchandising. We wish them success for the future.
We ship our products all over the world including some unusual destinations. This week we were dispatching large orders of Slatwall to Nigeria and Latvia. We have also been rushing to dispatch our Retail Showcase Furniture to retailers all over the country. With Christmas fast approaching they have been requesting Showcases and Cabinets to maximise their retail displays.
View our wide range of Retail Display Shelving now!
Or browse our excellent range of Retail Showcase Furniture!
Story By:
Uni-Shop
Date : 26-11-2016
By Unishop