Back to News List
Castleford Tigers Rugby Shop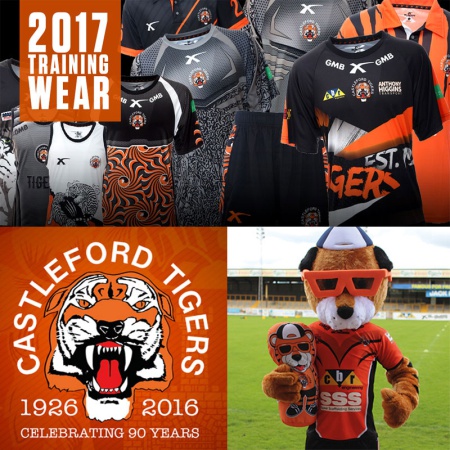 We had the pleasure of supplying the Castleford Tigers this week. The famous Rugby League club needed some Slatwall Fittings and our Bargain Dump Bins for their club shop.
Castleford Tigers joined the Rugby League in 1926 having previously been a successful junior club. Since 1927 they have always played home games at the current stadium on Wheldon Road, which has been known as The Mend-A-Hose Jungle since 2014.
The Tigers have grown into one of the most famous Rugby League Clubs in the United Kingdom and has consistently produced players who have achieved worldwide status in the game of Rugby League. While playing in the famous black and amber colours, 32 players have become Great Britain Internationals and 29 have played for England. Numerous others have represented county and other international countries.
We wish them all the best for the season.
View the Castleford Tigers Website.
View our range of Retail Dump Bins Now!
Story By:
Uni-Shop
Date : 15-11-2016
By Unishop