Back to News List
Old Customer Returns After 23 Years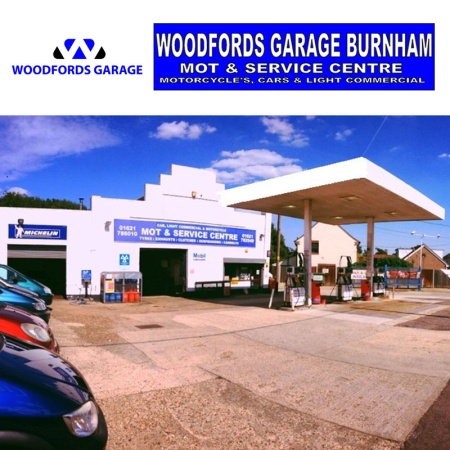 A company we did a complete shop refit for, over 23 years ago gave us a call this week for some more Retail Shop Fittings and a few spare parts.
The same owner of Woodford's Garage in Burnham on Crouch got in touch with us to see if we could offer some assistance. He was as surprised as we were, at the fact he was talking to the original Manager Andrew Ferris, who sold him his complete shop refit all those years ago.
Woodford's Garage is a family run business, originally established in 1924 on London Road in Wickford. The family won numerous awards with Mobil Oil Company for its fuel sales & site presentation, in the 1980s it became one of the first Hyundai dealerships in the U.K.
It just goes to show that if you are good at what you do, you can stand the test of time. Even if you lose a few hairs along the way!
Visit Woodford's Garage
Story By:
Uni-Shop
Date : 16-10-2016
By Unishop