Back to News List
Twin Slot Oak Cladded Garment Rails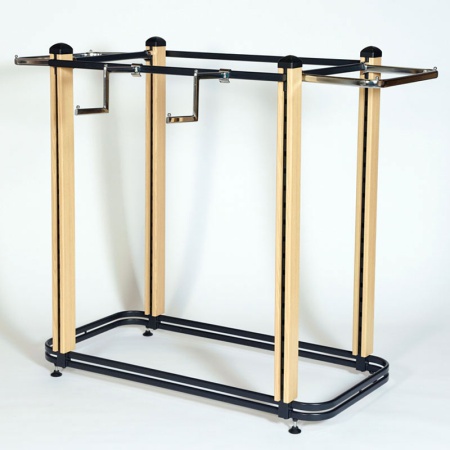 We have expanded our popular Twin Slot Retail Merchandising Equipment, to include these fantastic Light Oak Cladded Twin Slot Clothing Rails. Available in Upright Columns, which enable you to construct attractive Twin Slot Wall Bays or Free Standing Garment Rails.
With the convenience of being Flat Packed, this new range of oak wood effect Twin Slot Cladded display Rails will make your items really stand out from the crowd.
View our complete Oak Cladded Twin Slot Rails now!
Story By:
Uni-Shop
Date : 12-10-2016
By Unishop