Back to News List
New Student Shop at The Leys School Cambridge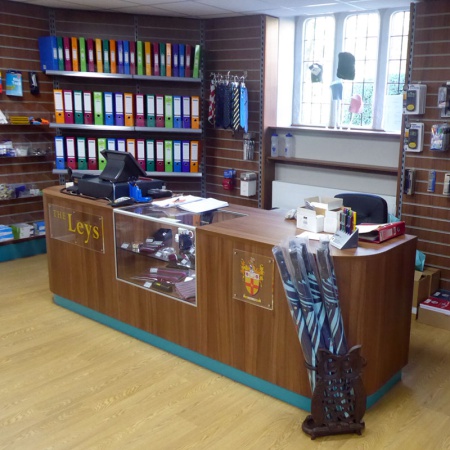 We have recently completed a total refurbishment of the Student Shop at The Leys School Cambridge. After designing a complete refit using CAD we set to work creating a whole new merchandising display area.
New Slatwall, Slatwall Fittings, Shelving, Clothing Rails, Glass Cube Displays and Bespoke Sales Counters were all used to create this stunning display.
You can see more pictures in our Gallery!
Story By:
Uni-Shop
Date : 27-09-2016
By Unishop