Back to News List
Uni-Shop supply TV Jewellery company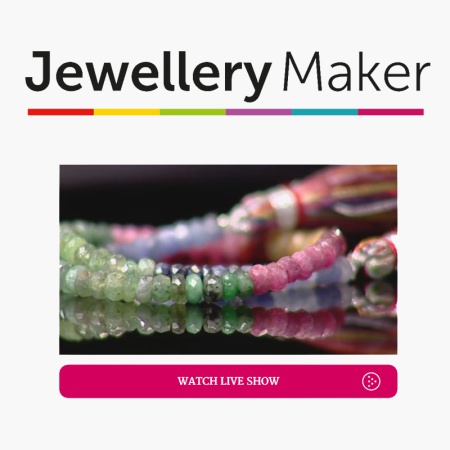 We had a call from Jewellery Maker this week. A fantastic company who supply everything you need to make your own stunning jewellery. They were after one of our popular Slatwall Exhibition Display Stands to enable them to present their fine jewellery.
Our Display Stands come in many bespoke formats and we were pleased to help. For more information on our Slatwall Exhibition Display Stands please contact us on 01279 87033
Click the link to view the Jewellery Maker website.
Story By:
Uni-Shop
Date : 07-09-2016
By Unishop