Back to News List
View our installation gallery!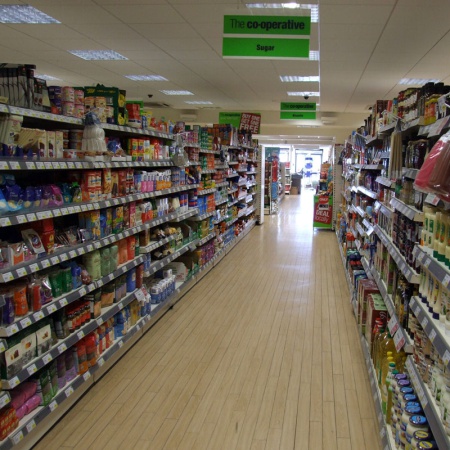 You can now view our Installation Gallery. We have over thirty years experience as shopfitters, so this is a great place to get some inspiration for your own refit.

Uni-Shop offers a complete service to your merchandising requirements. Not only do we stock thousands of shopfitting items, we also design and install complete refits.

Telephone us: 01279 87033
E-mail us at sales@uni-shop.com
Or use our Live Chat Service!
Story By:
Uni-Shop
Date : 01-07-2016
By Unishop